.


Welcome to the english version of our site.

Since January 1, 2002


Mission:
We hope to be a good source to everyone
who is passionate about military affairs.
Developed and maintained by:
George Abbud


Notice: This is the english version of a brazilian website.
To access the complete version in portuguese click here.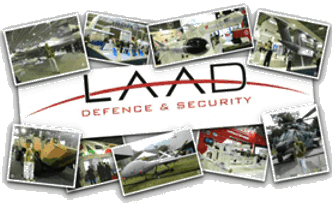 LATIN AMERICA AERO & DEFENCE

---
19 years in the Web


Made in Brazil




Developed for Internet Explorer ..................................

.

To the full screen display, press F11...........................



Notice: The photos on this website are not property of
Military Power Review with the only exception of the
following photo: the LAD 2003, LAAD 2005,
LAAD 2007, LAAD 2009, LAAD 2011,
LAAD 2013 and LAAD 2015 sections.





Copyright.........................2002 © 2021


---